Quality Portable Bathrooms for
Weddings and Events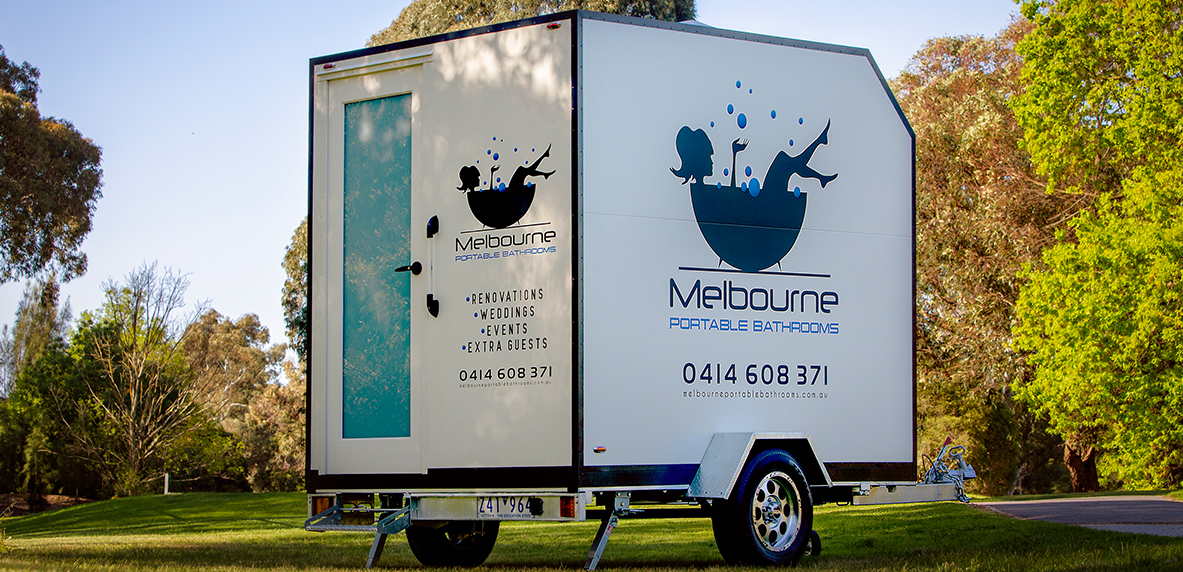 At Melbourne Portable Bathrooms, we pride ourselves on supplying Melbourne with the most affordable option for clean, contemporary and well considered portable bathrooms. Each of our bathrooms are designed to offer high-end solutions for your next event or function. It's the little things we do that make us stand out from the crowd. Like the provision of soft, luxurious hand towels, privacy locks on all portable bathrooms and even USB outlets so you can charge your smartphone!
Best Outdoor Bathroom Rental for Weddings and Events
As we have multiple portable bathrooms available we can cater to any size event anywhere in Melbourne. Our experienced team will deliver our bathrooms to your chosen location and have them operating with gas hot water and connected to the sewer within minutes. We ensure all logistics and connections are fully taken care of, so you can focus on enjoying your event.
Give us a call on 0414 608 371 for more details about how to hire portable toilets for your wedding or event.