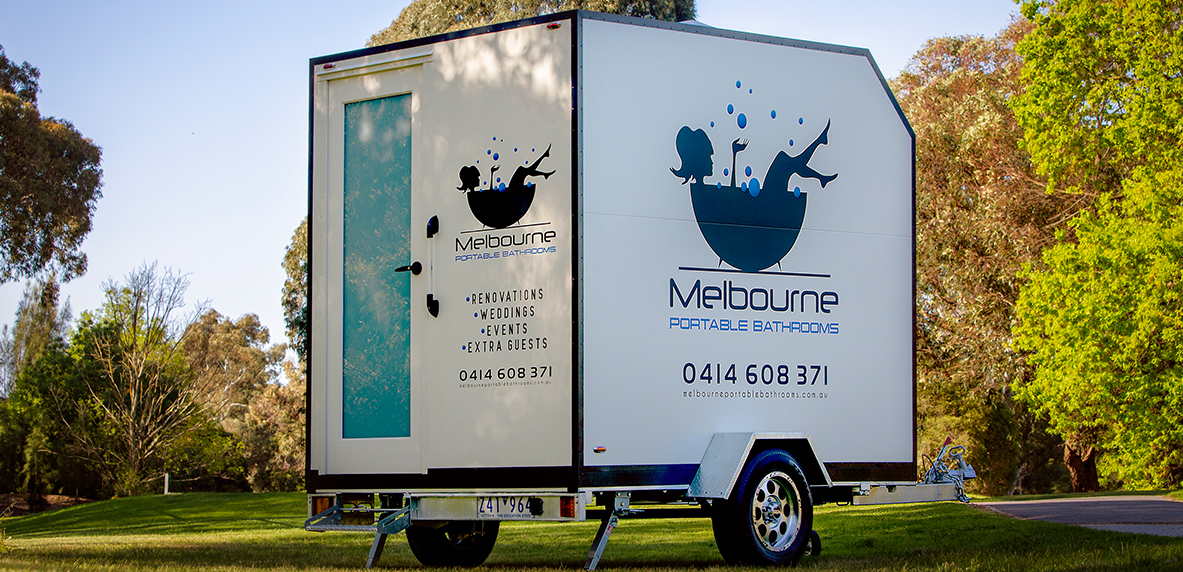 The Most Affordable
And Luxurious Portable
Bathroom Solution
Melbourne Portable
Bathrooms
view our bathrooms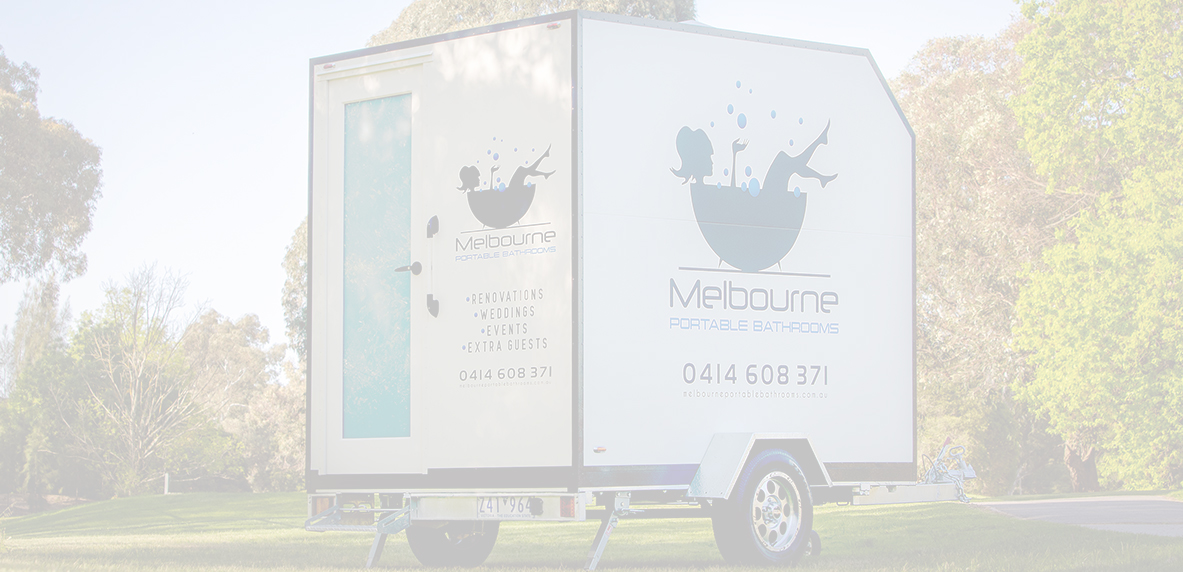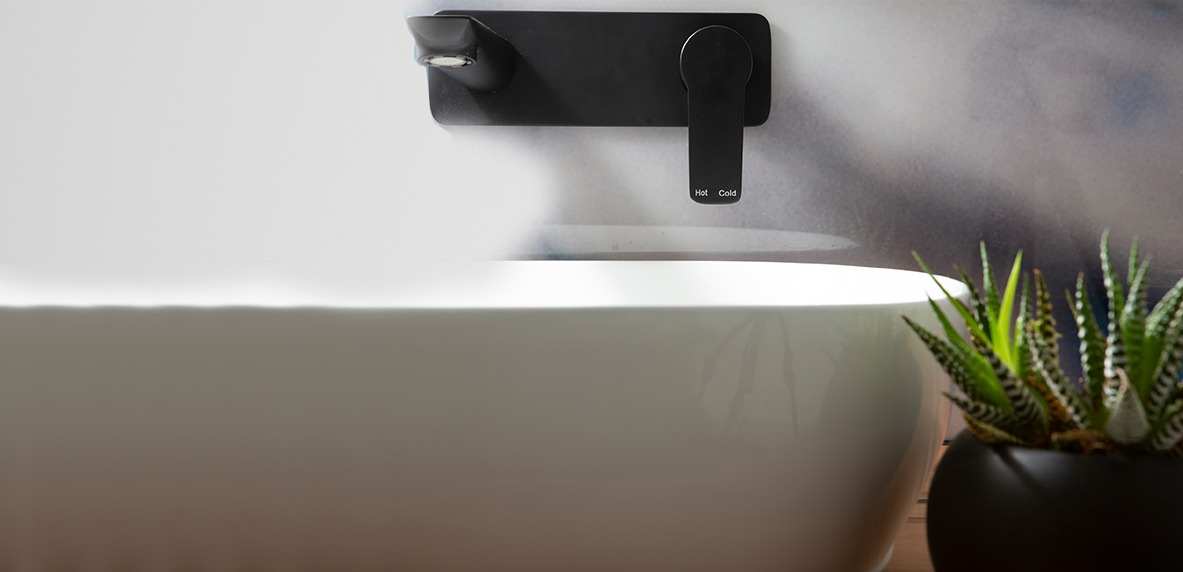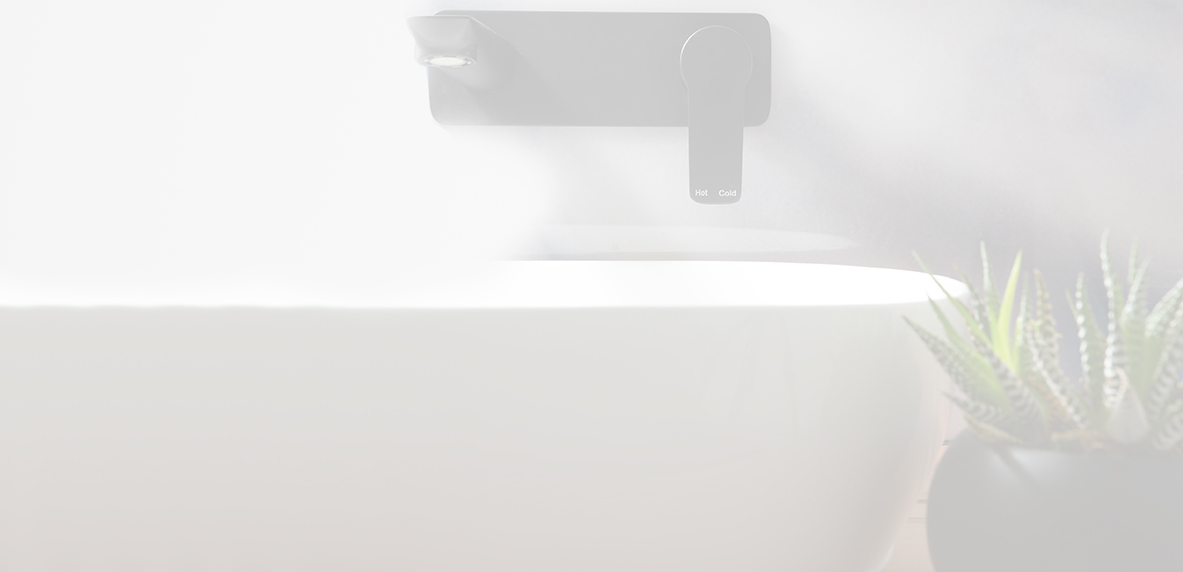 view our bathrooms
The Most Affordable
And Luxurious Portable
Bathroom Solution
Melbourne Portable
Bathrooms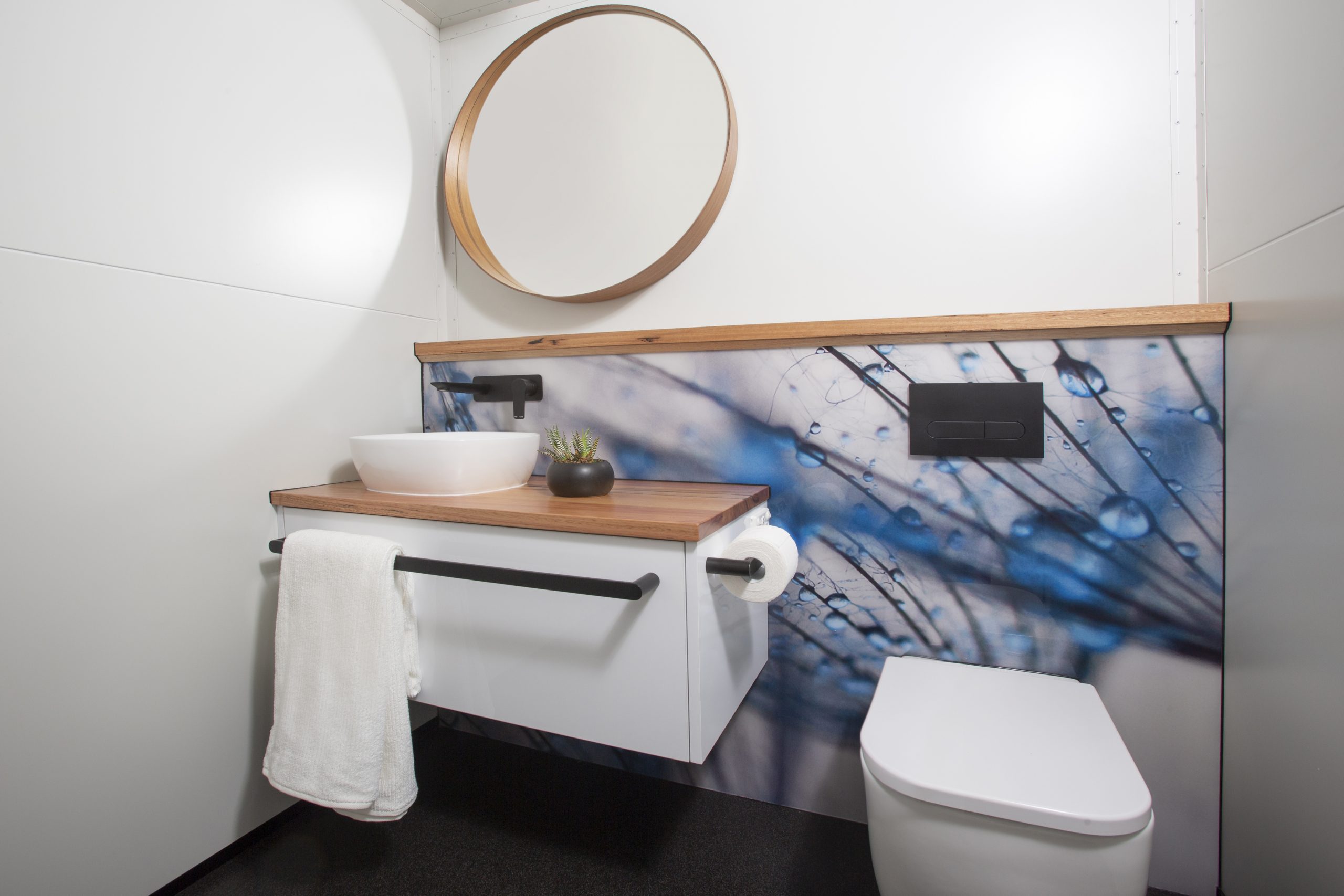 We offer portable ensuite hire with premium amenities at nominal rates. All of our products and services respect and are made to exceed Public Health and Safety standards, they are always clean and 100% reliable. Our portable ensuites are perfect for all temporary situations…. If you require portable ensuite hire in Melbourne, you've found the most luxurious and affordable solution in town!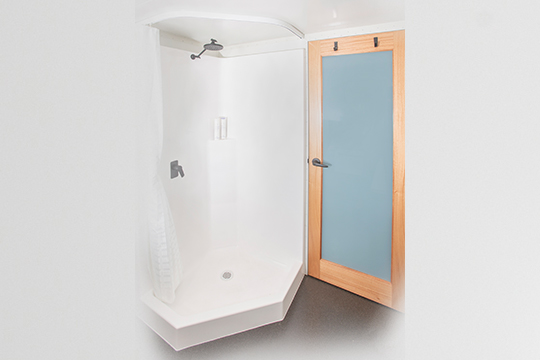 Our team will set up your bathroom in a quick and timely manner. Melbourne Portable Bathrooms specialise in setting up our services effectively and efficiently. When we deliver our portable bathrooms, all fixings are completed by our experienced team. This includes the gas hot water system and connection to sewer.
Melbourne Portable Bathrooms provides the most luxurious and affordable portable bathroom solution in Melbourne. Our portable bathroom rentals are specifically designed to ensure that you, your family and/or guests enjoy the comfort, convenience and safety of a clean, hygienic, fully appointed portable bathroom. We offer a wide range of options of portable bathrooms for hire. The dedicated team at Melbourne Portable Bathrooms ensures the success of all your events and will match the sanitation requirements for an event of any size…….Mobile bathrooms perfect for all temporary residential & corporate situations.
Ensuite Hire
We offer portable ensuite hire with premium amenities at nominal rates.
Portable Shower
Our portable showers for hire connect to a standard, domestic household garden tap.
Glamping Bathroom
Glamping is one of Australia's fun activities that will allow you to experience the great outdoors
Weddings Bathroom
As we have multiple portable bathrooms available we can cater to any size event anywhere in Melbourne
Choose Fully Appointed Portable Bathrooms For Hire
We offer convenient and hygienic portable bathroom rental. Fully appointed mobile bathrooms that ensure comfort, safety and peace of mind. Some of the features of the current portable bathroom models in service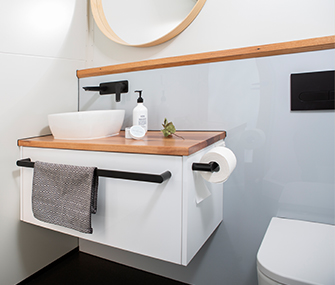 Vanity Area
A large porcelain basin with mixer tap is located within a spacious vanity top, fitted beneath a large well lit mirror gives you the comfort of a premium quality bathroom.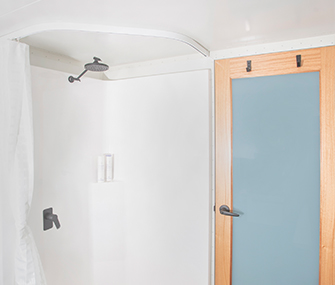 Large Shower
Enjoy the space and convenience of a full sized shower, easy to use mixer tap and large in-built soap and shampoo recesses. Non Slip flooring ensures safety.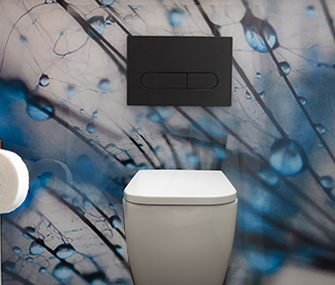 Dual Flush Toilet
A dual flush toilet suite just similar to the one at home. A stylish back to wall toilet and in wall cistern for your comfort.
Give us a call on 0414 608 371 for portable bathroom hire in Melbourne!
A life saver when having bathroom renovated. Was so impressed by the quality of this portable bathroom . Highly recommend
Absolute 5 star plus rating. Everything was on time, clean, done perfectly well. If I only knew about it when I had my early renovations done! It works really well. Brent was just a delight to deal with. I cannot remember last time something was that easy. I would highly recommend it to everyone who needs to have a temporary bathroom facility. Absolutely excellent!
To Brent and the team at Melbourne Portable Bathrooms… Thank you so much for the recent hire of the bathroom during our bathroom renovation. The bathroom was absolutely lovely and a lot more than we expected. Very modern, clean and very fancy for a bathroom on a trailer! Highly recommended if you need a bathroom during your reno.
We are currently using Melbourne Portable Bathrooms while we are renovating. Brent provided great service and got everything set up for us with ease. The bathroom itself is modern, clean with all the comforts you need while not having our own bathroom inside for a number of weeks. Highly recommend.
Bathroom looks amazing, very luxurious and comfy! Great experience, Brent was super helpful! Really happy with the service!
I thoroughly recommend Melbourne Portable Bathrooms, they have a been a real life saver while renovating our old bathroom. Their no-fuss delivery, installation and pick-up went without a hitch, even after installation was required on quite a challenging site with a medium gradient slope. The portable bathrooms themselves are very modern, tastefully accessorized with a well planned internal layout. I would definitely use them again!
Used this portable bathroom for a few weeks during house renovations. An absolute lifesaver! Quality is fantastic, look and feel of a regular bathroom not a plastic portable bathroom (even our tradies were impressed by it!). Brent was lovely to deal with and I would highly recommend these bathrooms to anyone who requires this service
Amazing service and bathroom.
Brent was so lovely and easy to deal with. I was so worried about completing a bathroom renovation as it's our only bathroom and this just made. Me feel more at ease. Well built and designed. Would 100% recommend

Thanks for your interest in our services. Please fill out the email form complete with your address, proposed hire period, and purpose or event.  Submit and we will get back to you soon.