Ultimate Glamping
Bathroom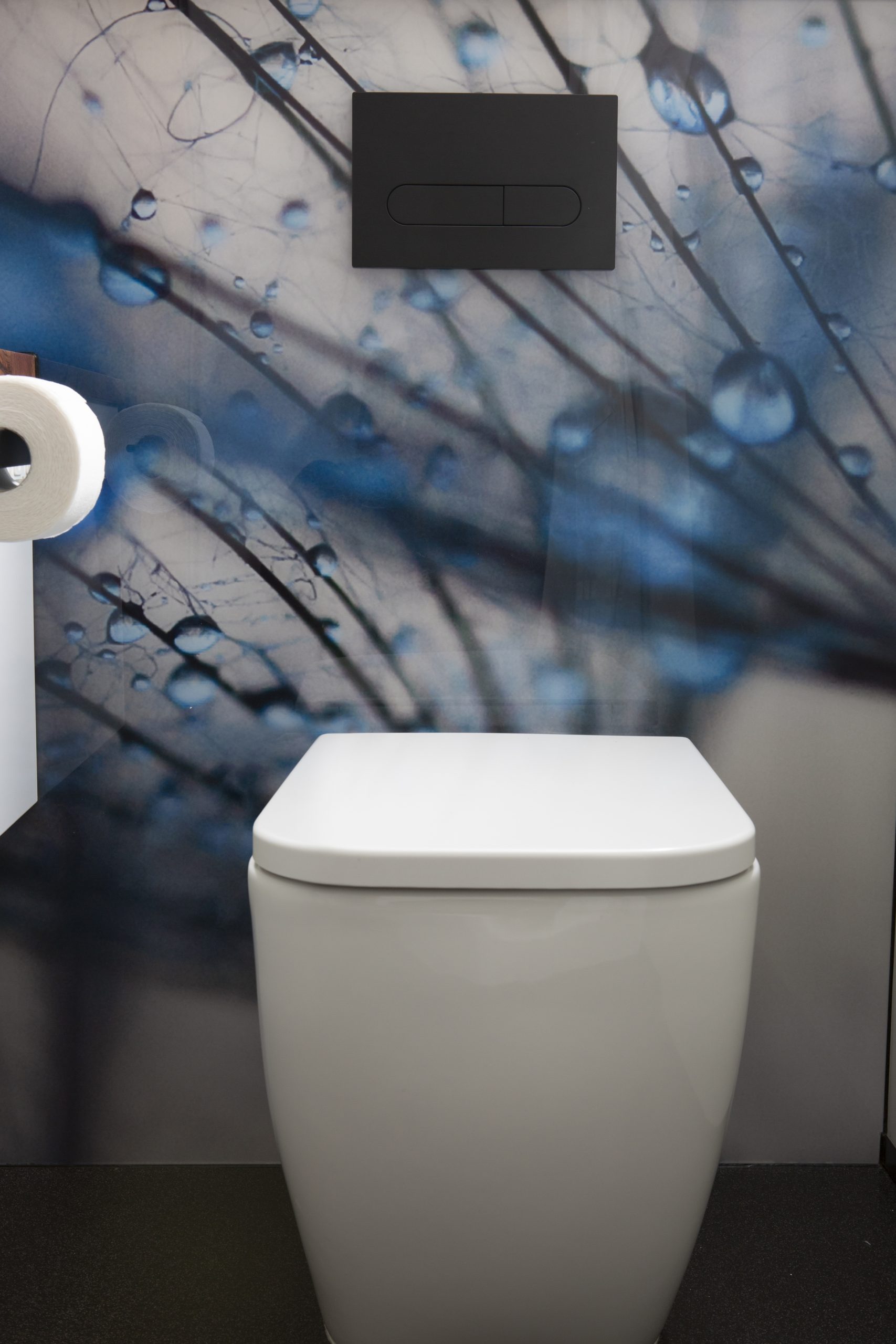 Glamping is one of Australia's fun activities that will allow you to experience the great outdoors while ensuring you have the luxury of home. If your considering being at one with nature, consider a glamping bathroom.
At Melbourne Portable Bathrooms, we can supply clean and hygienic portable bathrooms for glamping including all those little touches that other don't, like privacy locks, luxurious cotton hand-towels, and even a USB outlet to charge your smartphone!
Why not get in touch with us on 0414 608 371 for more details about glamping our bathrooms today!