The Most Affordable
And Luxurious Portable
Bathroom Solution
Melbourne Portable
Bathrooms
Request Quote
When only the best will do, our affordable and luxurious portable
bathrooms are sure to impress your guests at your next function
or event.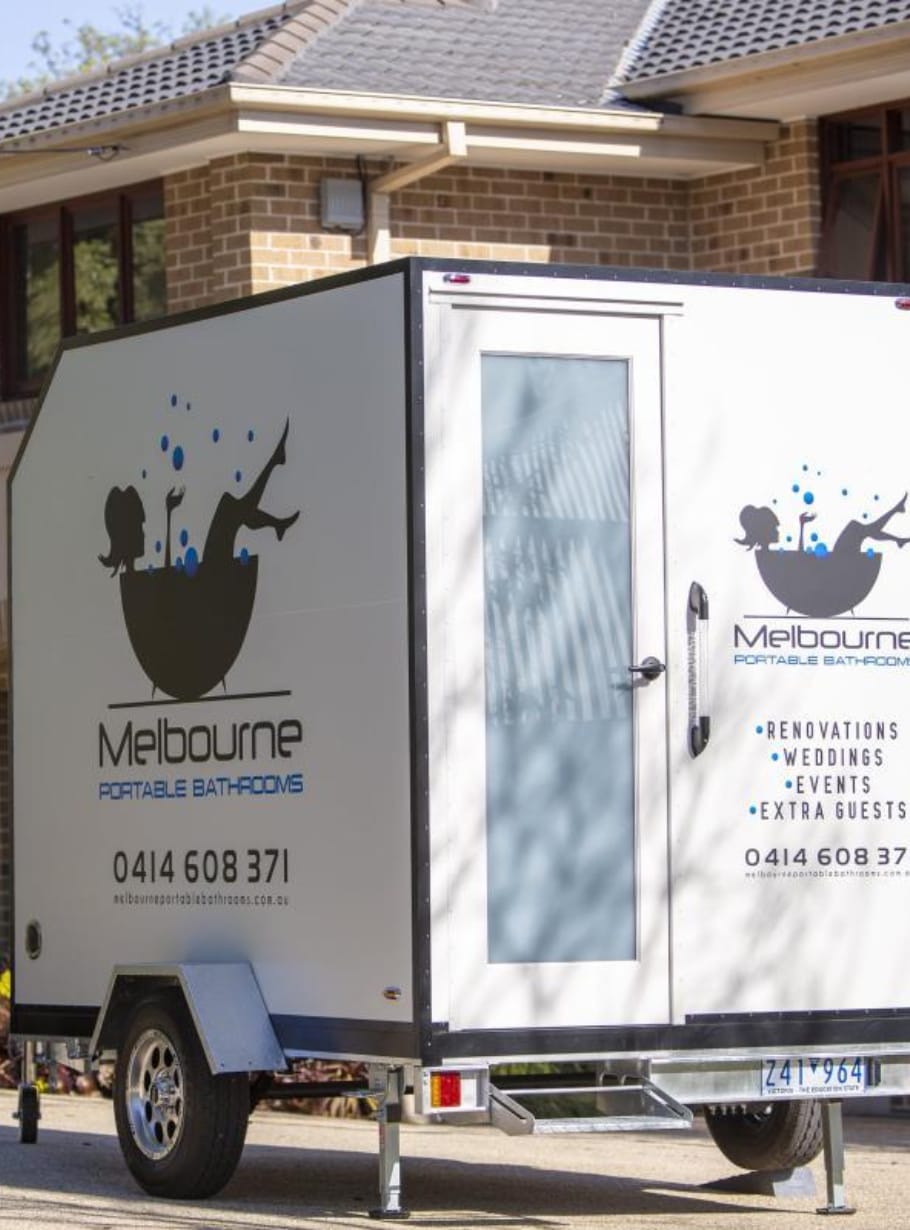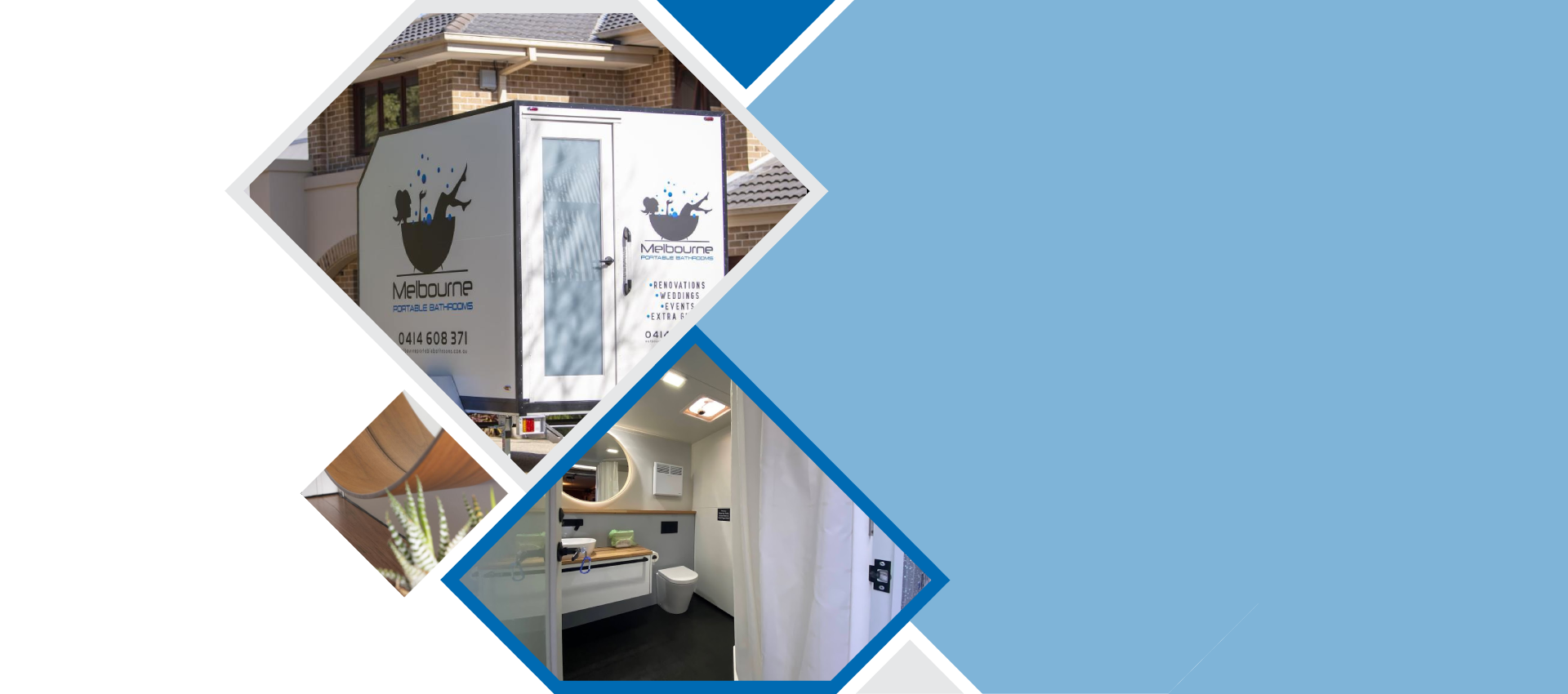 Whether you need a portable bathroom for a special function or while your home is undergoing renovations, you'll be pleasantly surprised with the quality, luxury and cleanliness of our premium, yet affordable, portable bathrooms.
We pride ourselves in the well-appointed portable bathrooms that we hire and our customers appreciate the extra care that we take to ensure their complete satisfaction.
When you hire one of our portable bathrooms, you can rest assured that they meet all Australian health and safety standards and are spotlessly clean and hygienic.
We make the portable shower hire in Melbourne process as easy as possible from start to finish
01
Step.
Give us a call or fill out our online contact form
02
Step.
Book your portable shower and toilet hire for your preferred dates
03
Step.
Our qualified technicians will deliver your portable unit and set it up for you
04
Step.
Once your event is over, simply phone us to organise a suitable pick-up time
Choose Our Luxurious Portable Bathrooms Featuring High-Quality Fixtures & Fittings
All of our portable bathrooms come with premium quality fixtures and fittings and are guaranteed to be both comfortable and hygienic. Some of the most impressive features include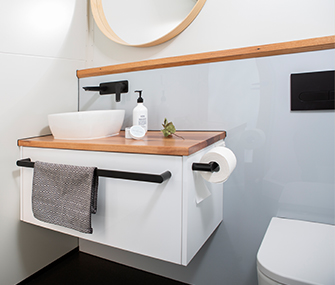 Vanity Area
The vanity area within our portable bathrooms features a stunning porcelain basin complete with a mixer tap for both hot and cold water. The vanity top exudes luxury and offers plenty of space for accessories such as soaps and tissues. Plus, you'll love the large mirror above the vanity.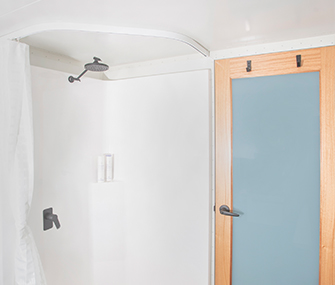 Large Shower
You'll be impressed with the large shower in our portable bathrooms that also features a non-slip base and recesses for both soaps and shampoos. The shower is also equipped with a convenient and functional mixer tap.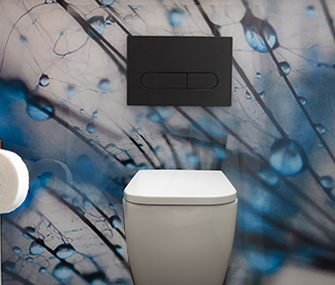 Dual Flush Toilet
Our stylish dual-flush toilet is sure to impress even your fussiest guest with its clean lines and ultra-modern appearance. The cistern is in the wall for a clean and minimalist look.
Service Area
We service the greater Melbourne Metropolitan area as well as regional areas such as Geelong, Gippsland, the Mornington Peninsula, the Yarra Valley, Healesville and as far west as Colac.
Hire Our Portable Bathrooms & Showers For Your Next Event Or Any Situation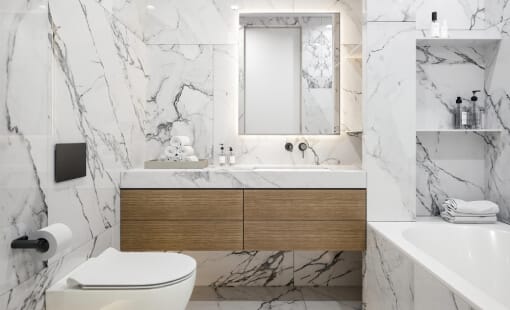 Bathroom & Home Renovation
Now there's no need to stay at a motel or with family or friends when your current bathroom is undergoing a renovation.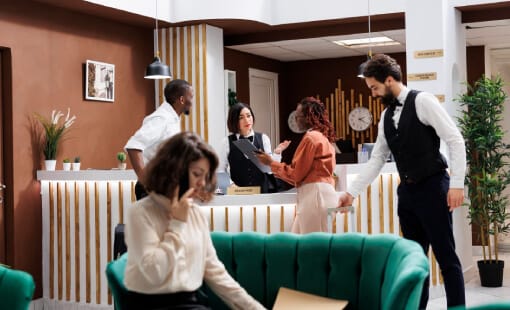 Extra Guests Staying
Having extra guests is fun except when it comes time to use the bathroom. Take away the stress by hiring one of our premium portable bathrooms.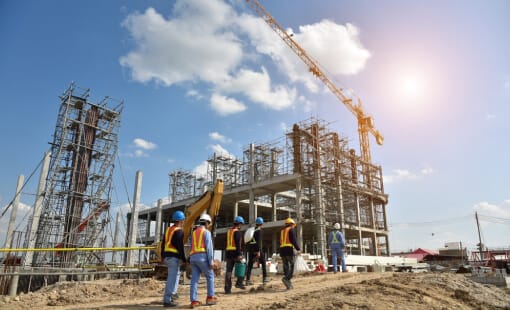 Building & Construction Sites
If you're managing a building or construction site, you can provide your staff with the ultimate in amenities with our portable bathrooms.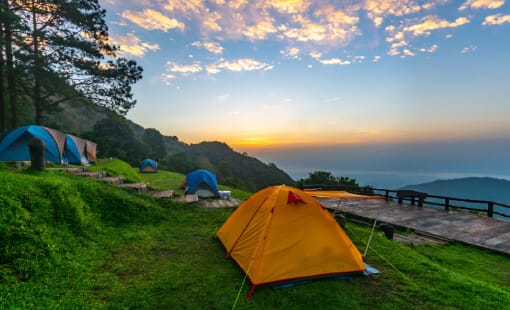 Glamping & Camping
Why just go camping when you can go glamping instead by adding the luxury of a portable bathroom that offers all the comforts of a hotel suite?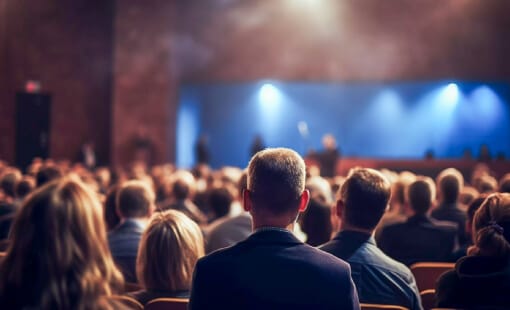 Commercial Events
Why just go camping when you can go glamping instead by adding the luxury of a portable bathroom that offers all the comforts of a hotel suite?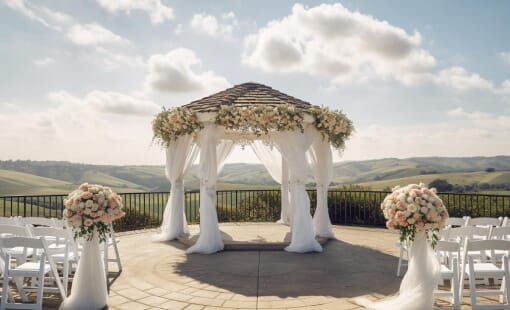 Wedding
Planning a wedding is both fun and exhausting. Let us take care of one important aspect by delivering a portable bathroom to your venue.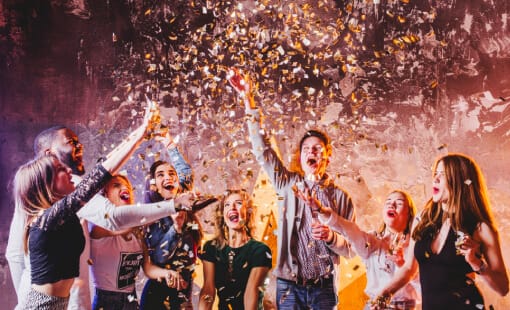 Parties
Are you planning a large party at home? Worried about guests traipsing through the house to use the amenities? A portable bathroom is the ultimate solution.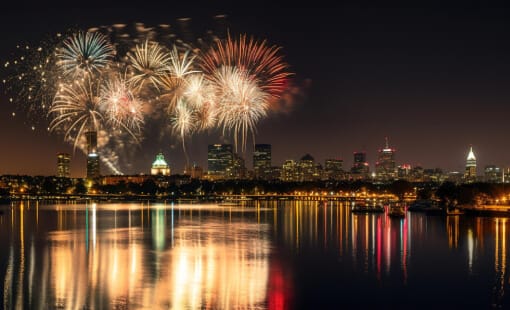 Festivals
Make your festival even more memorable by hiring our luxury portable bathrooms for the ultimate in comfort for all attendees.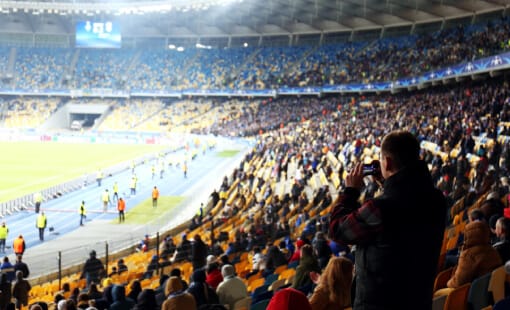 Sporting Events
Not all outdoor sporting venues have adequate facilities. You can remedy this with a high-end but affordable portable bathroom.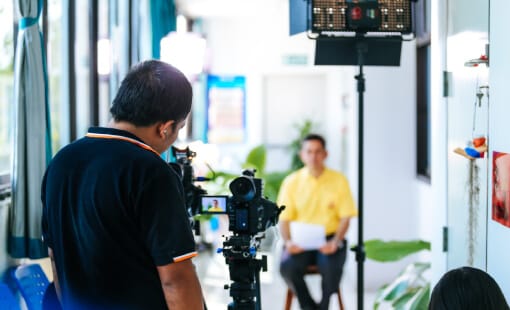 On location Filming
Our portable bathrooms are the perfect solution when you're filming on location. Your actors and other staff will appreciate the comfort and exquisite fittings provided.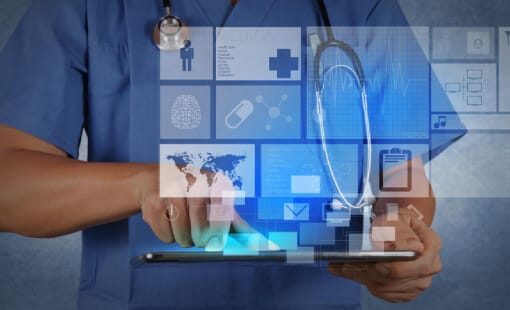 Medical Sites
It's important to have clean and hygienic amenities at medical sites and our portable bathrooms are absolutely perfect.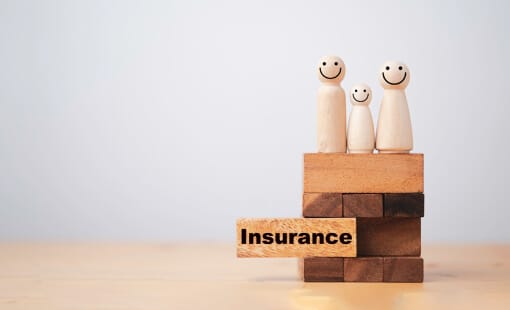 Insurance
Did you know that your insurance may cover the hire of a temporary bathroom if your home has been damaged by a natural or man-made disaster?
Our portable bathrooms all come on their own individual trailers so there are certain site requirements to ensure everything will work as it should. 
Firstly, we'll need a relatively level site to park the trailer on. We also need access to a 10 amp power supply and mains pressure or pump water supply.
There also needs to be a main sewer point or septic tank within 25 metres of where you want the portable bathroom located. This ensures the safe removal of all waste.
Plus, we need unobstructed access to ensure we can get the trailer in and out without too much hassle.
At Melbourne Portable Bathrooms, we're pleased to supply for hire the most affordable and luxurious bathrooms you'll find anywhere. When you hire one of our portable bathrooms, we know that you'll be pleased with the comfort, style and cleanliness of our range.
You can select just the perfect temporary bathroom from our wide range and our dedicated team will make sure that it's delivered to your location of choice. We'll also hook everything up and make sure that it all works perfectly.
Then, when you're done, we'll come and collect it again. Nothing could be easier which is why we're the premier portable bathroom hire business in and around Melbourne.